About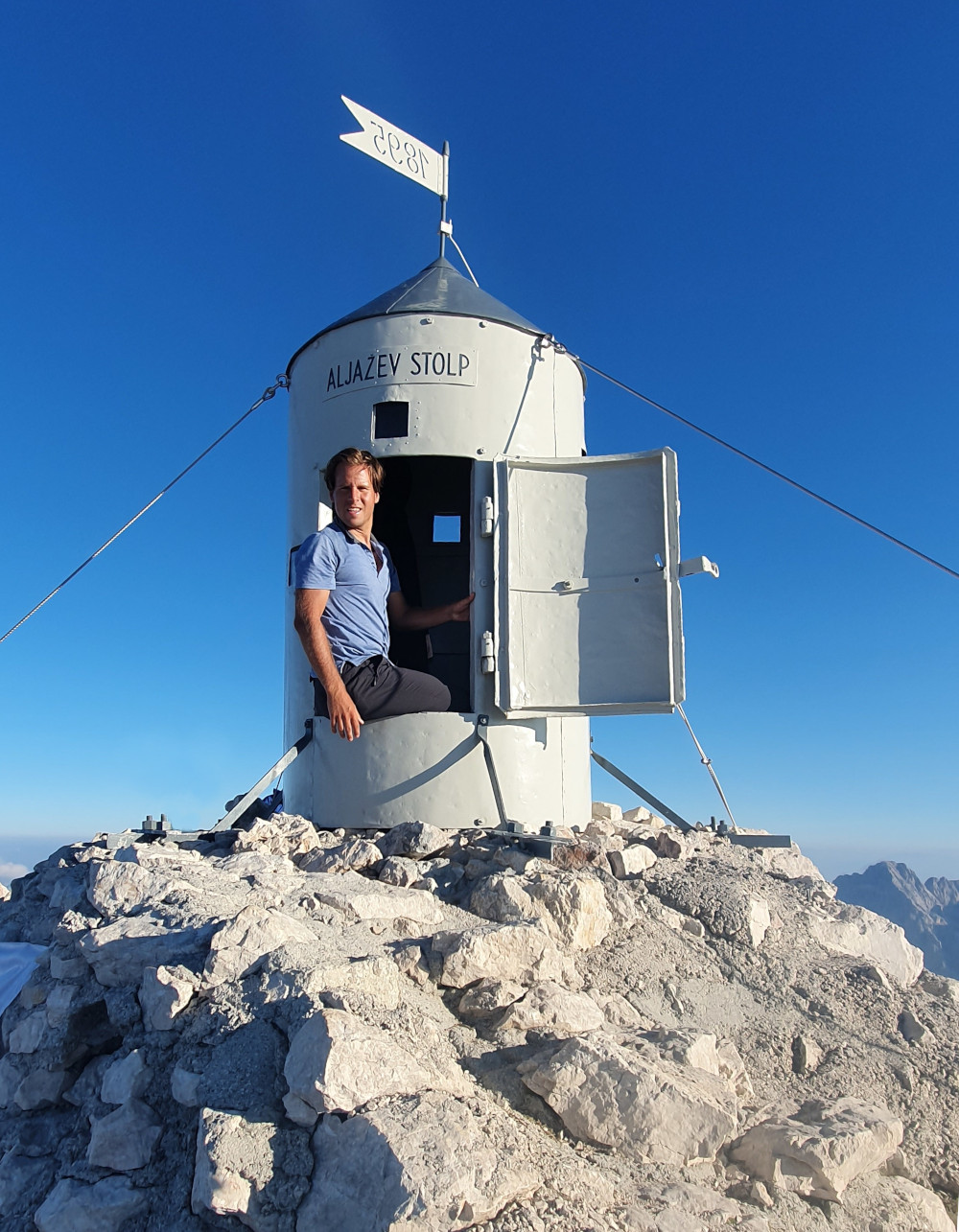 I am looking for PhD candidates or postdocs. Contact me if you are interested in concurrency, language semantics, separation logic, and Coq. See my vacancies page for more information.
I am an associate professor at the department of software science at Radboud University Nijmegen, The Netherlands.
My research is centered around scaling up program verification techniques to challenging programming paradigms like concurrency, higher-order functions and modules, and applying these techniques to programming languages like C, Rust, and Scala. I like to build solid mathematical foundations and usable tools, preferably using the Coq proof assistant.
The main research project I am currently involved in (and I am leading together with Ralf Jung) is Iris: a framework for concurrent separation logic in Coq. Iris has been deployed in a wide variety of verification projects, for many different programming languages, at many different institutes world-wide. Check out the Iris website for more information!
I have received my PhD (cum laude) from Radboud University Nijmegen (2011-2015), have been a postdoc in the logic and semantics group at Aarhus University (2015-2016), and an assistant professor in the programming languages group at Delft University of Technology (2016-2020).
News
I have been promoted to associate professor (April 2021).
Our paper Machine-Checked Semantic Session Typing (with Jonas Kastberg Hinrichsen, Daniël Louwrink, and Jesper Bengtson) received the CPP'21 Distinguished Paper Award (December 2020).
I will move from TUDelft to Radboud University Nijmegen (September 2020).
Ike Mulder has joined my team as a PhD student (May 2020).
I have been invited to give a keynote at ADSL'20 (collocated with POPL'20 in New Orleans).
Together with Lars Birkedal, I am organizing the first edition of the Iris workshop 28 Oct-1 Nov in Aarhus.
I will be on the program committee of ICFP'20.
Jules Jacobs has joined my team as a PhD student (September 2019).
I have organized the workshop Static Analysis Meets Program Logics at the Lorentz Center.
Paolo Giarrusso has joined my team as a post-doc (April 2019).
I am (co-)organizing CoqPL'19 (collocated with POPL'19 in Lisbon). Please attend!
I have been awarded a prestigious Dutch NWO Veni grant (250.000 EUR).
Professional service
ESOP'21 (PC), FSCD'21 (PC), ICFP'20 (PC), PLMW'20 (co-chair), CoqPL'20 (co-chair), PLNL'19 (PC), Iris Workshop'19 (co-chair), Workshop "Static Analysis Meets Program Logics" (co-chair), CoqPL'19 (co-chair), POPL'19 (PC), PLNL'18 (co-chair), HOPE'17 (PC), POPL'17 (ERC + AEC), CPP'17 (PC), Coq Workshop'16 (PC).
PhD students and postdocs
Current PhD students:
Former PhD students:
Former postdocs:
Paolo Giarrusso (2019-2020, now formal methods engineer at BedRock systems)
Contact
Email: (λ x y . mail @ x y . nl) robbert krebbers
Office: working from home due to covid
Send snail mail/packages to:
Dr. Robbert Krebbers
Department of Software Science
Institute for Computing and Information Sciences
Faculty of Science
Mailbox 47
PO Box 9010
6500 GL Nijmegen
The Netherlands